Do you want to improve and automate your
business processes?
Auto Tech Jaya helps businesses to automate, innovate and improve their processes as we contribute to create more time, efficiency and growth.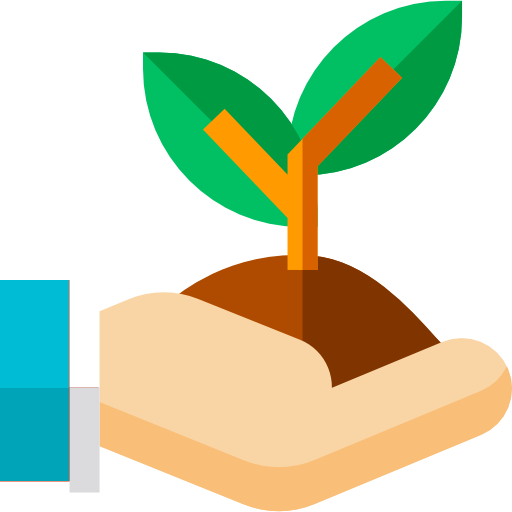 Stabilization
We help to set up your company in a stable manner by documenting your business processes. This will keep your company in good shape over the long term.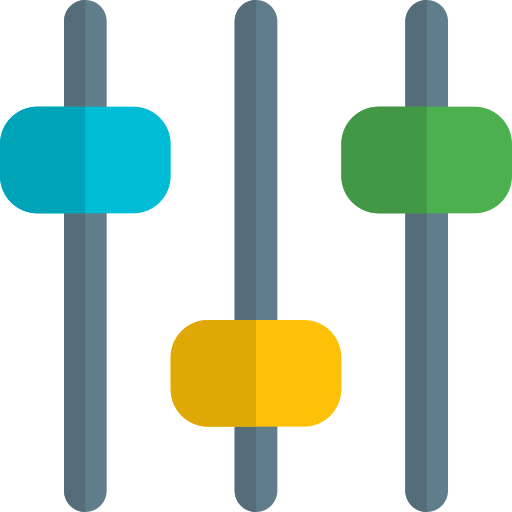 Customized improvement
All business processes will be customized and improved which ensures they all run without any complications.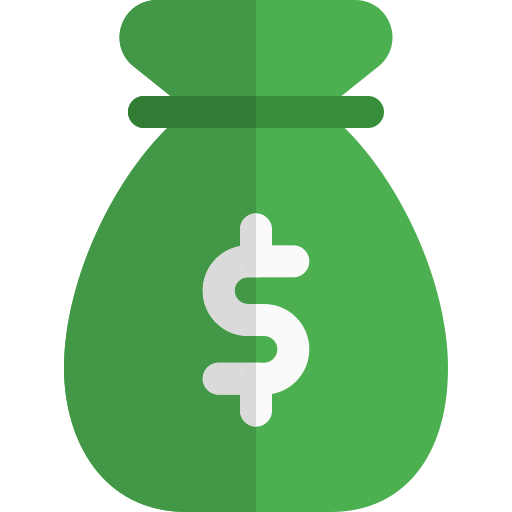 Saving costs
By letting us take care of all your business processes, you will save labor costs which allows you to invest in other parts of your business.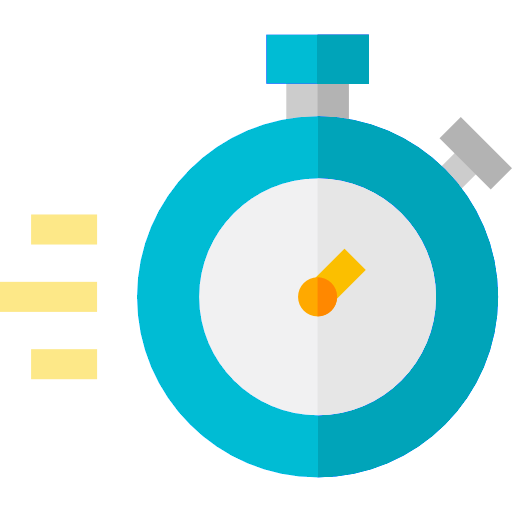 Saving time
By automating business processes you can save time which can be spent on other important matters.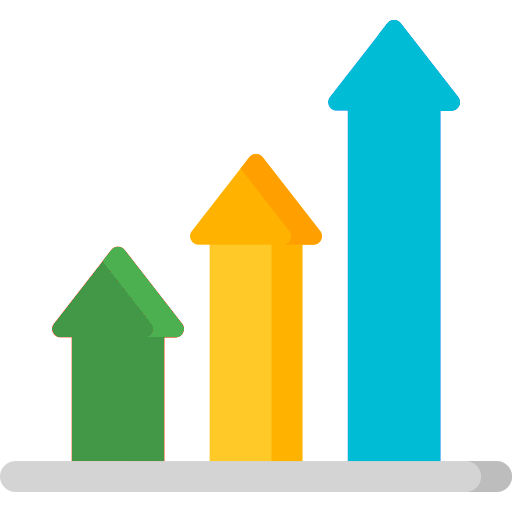 Business growth
By allowing us to automate your business processes, we will assist you in making the right choices in order to grow your business sustainably.
Auto Tech Jaya helps improve, automate and document the processes in your business. We provide a customized manual of your business processes to ensure that the work you and/or your employees do is taken off your plate. Processing or confirming orders online for your business. Send confirmation emails to customers or companies.

Frequent delivery of customized excel sheets. Send marketing emails to potential customers or companies. Automating repetitive tasks or assignments. Processing or supplying customer or company data.
Auto Tech Jaya offers two different rates: a fixed rate and a monthly rate. The fixed rate is for customizing and documenting a manual for your business processes and the monthly rate is for automating and improving your business processes. We will consider in advance how we can improve these processes so that we can document them in the manual.
Please contact us what business processes you would like to have automated and request an invoice free of charge.
custom made Manual
starting price:
Having a clear overview of all your business processes
Improving and accelerating your business processes
Documenting all your business processes
Making a manual, workflow and a course for your business processes
Thinking along with the growth of your company

custom made Automation
starting price:
Automating your business processes
Daily, weekly or monthly execution of business processes
Providing feedback on the business processes performed
Keep improving the processes
Everything customized and made to suit your business perfectly
Auto Tech Jaya stands for: Automatic Technology Service and is a corporation based in Indonesia, which focuses on improving, innovating and automating companies' business processes around the world. We have a professional team, whom concentrate on the overall improvement and acceleration of your business processes. Our employees' experience optimizes our ability to assist you in automating your business processes.  Our employees are trained and specialized to satisfy your business needs.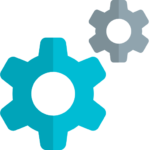 Applications we work with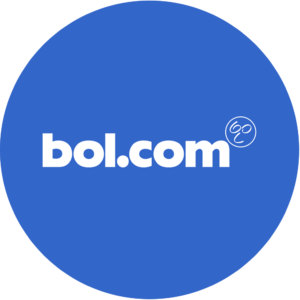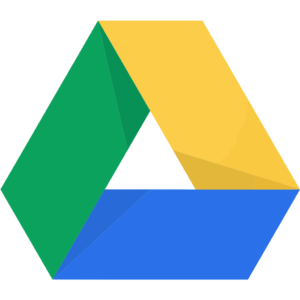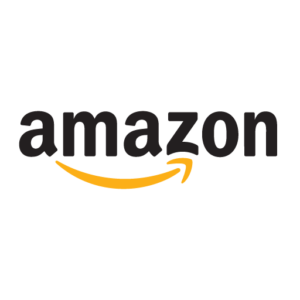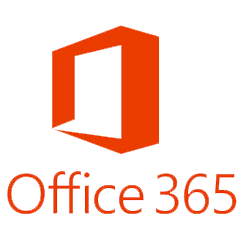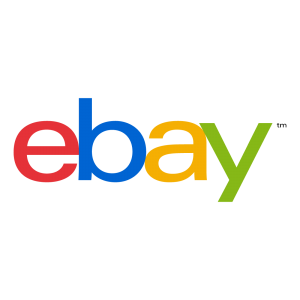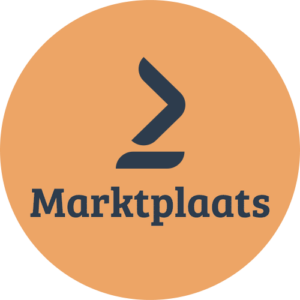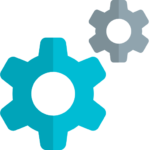 Applications we work with